Susanne & Scott – The Swan at Lavenham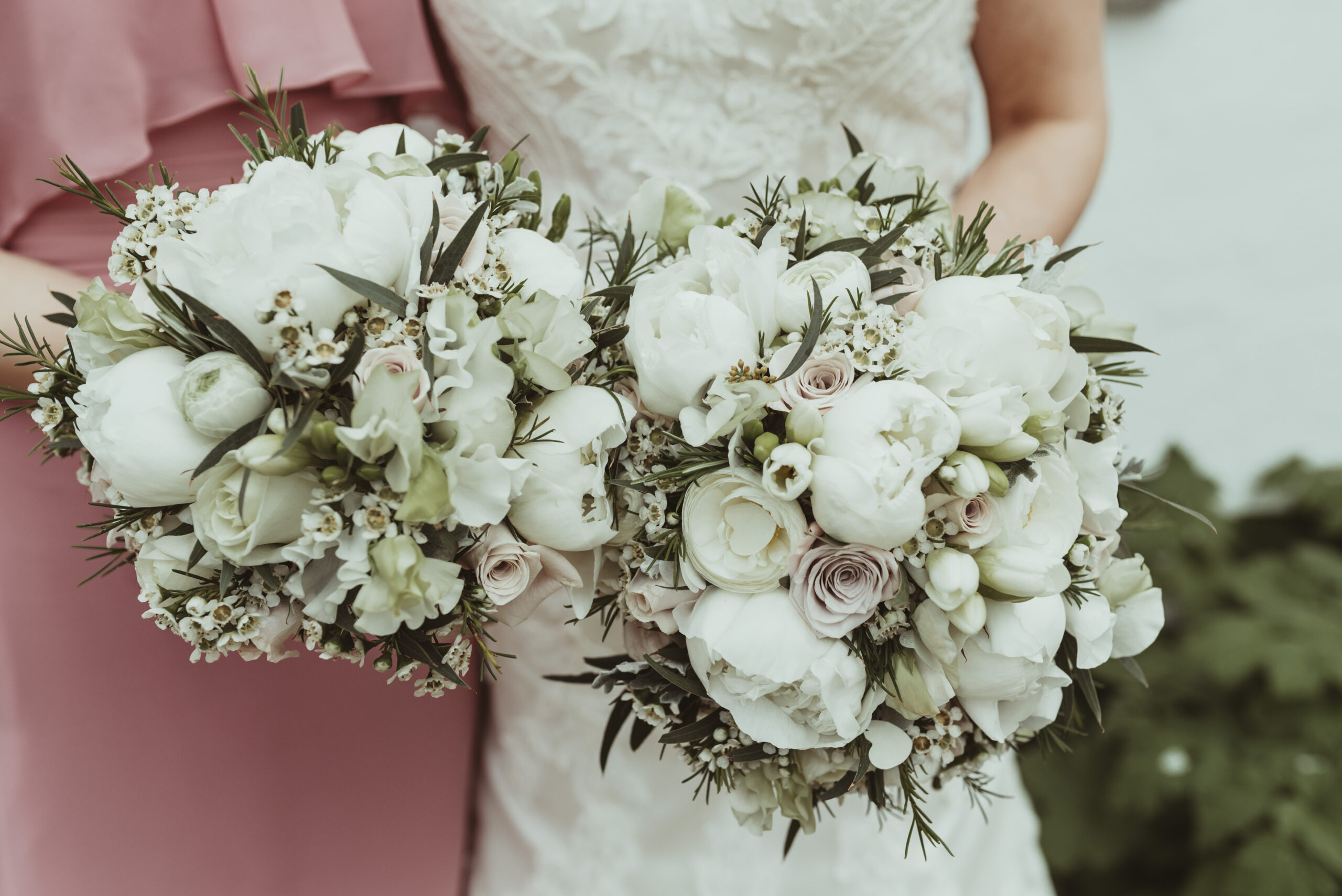 The Swan at Lavenham is one of the finest intimate wedding venues in Suffolk. Set in the medieval village steeped in history it is truly a magical place get married.
It was the setting for Susanne and Scott's intimate wedding back in 2017. They opted for delicate jars to dress the tables with which suited the room perfectly. And to make sure your eye was not all at one level, they chose to have gorgeous garlands to adorn the beams above where they wed and had their wedding breakfast.
A soft neutral colour pallet of whites and creams complimented the timber beams so elegantly.
As we were based in Lavenham for many years before moving our shop to Bury St Edmunds, we know the swan well and love doing weddings at this beautiful venue.
Susanne held a bespoke Tudor Rose bridal bouquet of scented Peonies and Sweetpeas, Rosemary and Ranunculus.
Simply devine!
Mother of the bride Samantha was such a dream to work with. Leaving so much of the flower choices up to us meant we had free reign to design these beautiful arrangements for her daughters wedding.