Jennifer & Phil – Hengrave Hall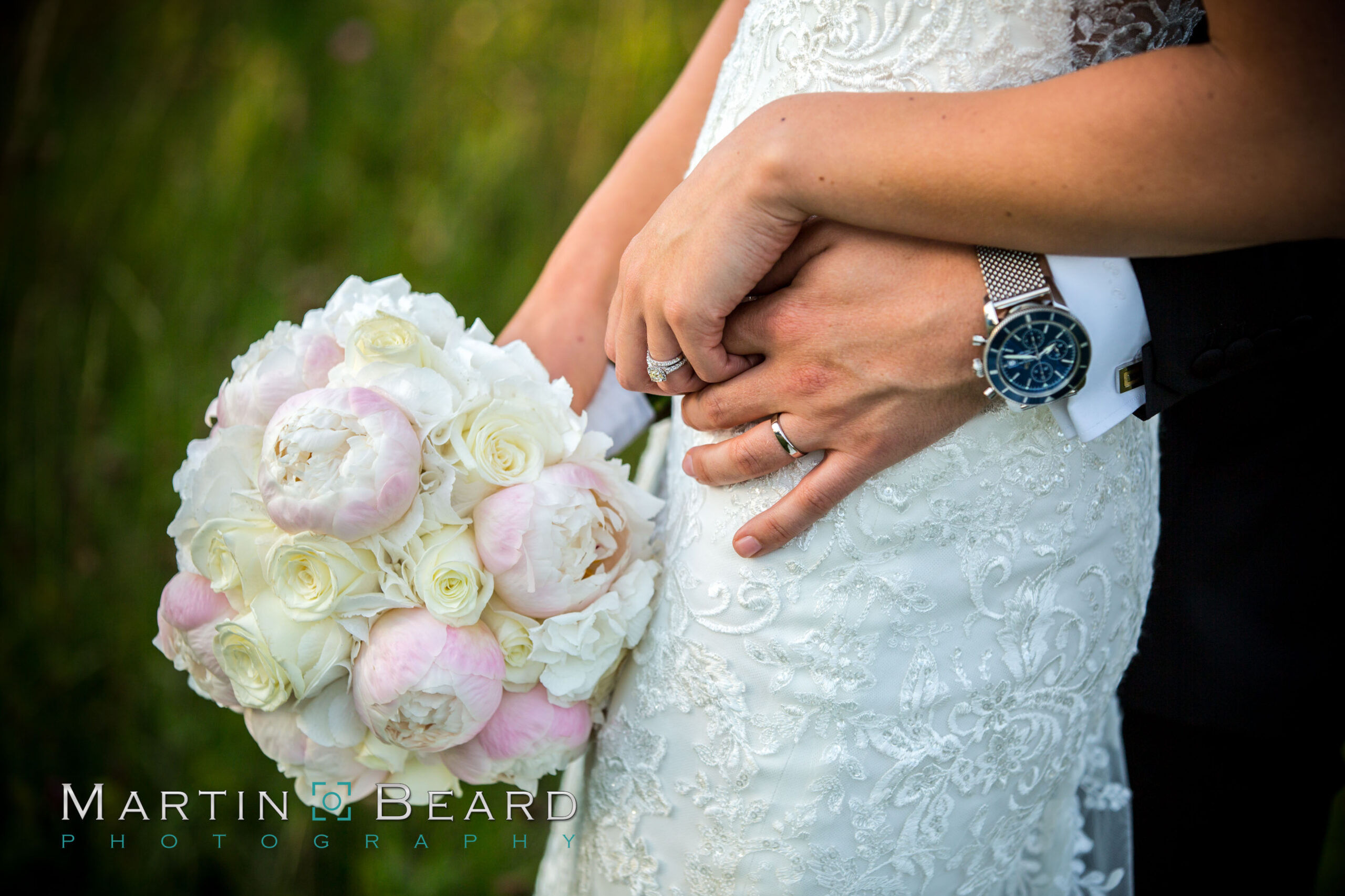 The gorgeous wedding of Jennifer & Phil at Hengrave Hall – captured beautifully in these professional photographs by Martin Beard
We LOVE creating floral displays that are in a different league and that literally take your breath away, which is why creating cascades from the minstrel's gallery at Hengrave hall is just up our street! The dark panelled walls and high ceilings are just perfect for it!
Jennifer & Phil opted for a a white and blush pink colour scheme for their wedding back in 2017. The cascade contained Phalaenopsis orchids to create that gorgeous trail coming down. Masses of roses and other summer blooms filled out the top to add the soft pink to follow the theme.
Martin Beard perfectly captured the love and laughter that filled the day, long may that happiness last into their marriage!